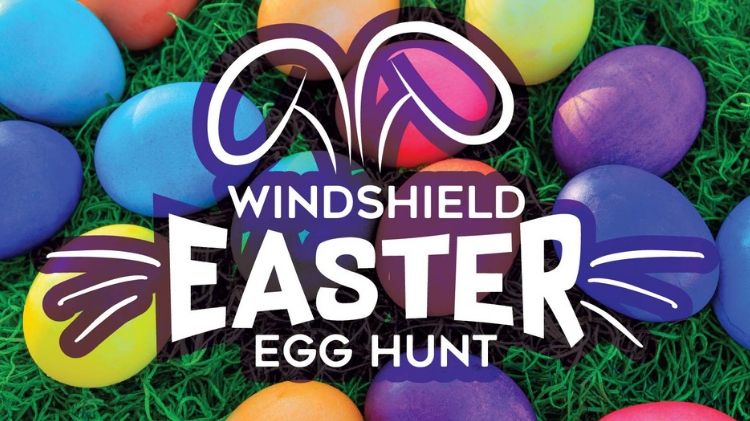 Windshield Easter Egg Hunt
Note: This event has already passed.
Date: Apr 8 2020 - Apr 13 2020
The Easter Bunny is practicing social distancing this year so he hid eggs all over Fort Stewart and Hunter AAF! To make it even more fun, we are giving away a Family Bike package as a prize! Comment on our Facebook post about this event how many eggs you find, and we will draw a random winner.
Hop in the car, and drive around to our MWR facilities and see what eggs you can find!
~Please make sure you and your family are keeping proper social distance, and do not leave your vehicle~
Don't worry, all eggs can be seen from your car! The egg hunt will begin April 8 and ends April 13 at noon! See below for locations. Happy Hunting! 🐰🐣
Sponsored by IHG Army Hotels Main Lodge and @IHGArmyHotelsDVQsBldgs6012And6013
(*sponsorship does not imply Federal endorsement)
Fort Stewart:
Outdoor Recreation Center at Holbrook Pond
Pet Boarding
Holbrook Pond
Hays Library
Cypress Sam's Treehouse
Old Stewart Bowling Center
MWR Headquarters
PX Traffic Circle
Marne Bowling Center
Club Stewart
Newman Fitness Center
SKIES Building
CYS School Age Center
CYS Middle school teen center
CYS Youth Sports Center
Hunter AAF:
Rio Gate
Lott's Island
Holstrom Lake
CYS Building 2597
CYS Building 8805
CYS Building 148
Outdoor Recreation Center
CYS Youth Services Center
CYS Youth Sports Field
Hunter Club
Tominac Fitness Center
Hunter Auto Skills
Hunter Golf Club
HAAF Garrison Headquarters