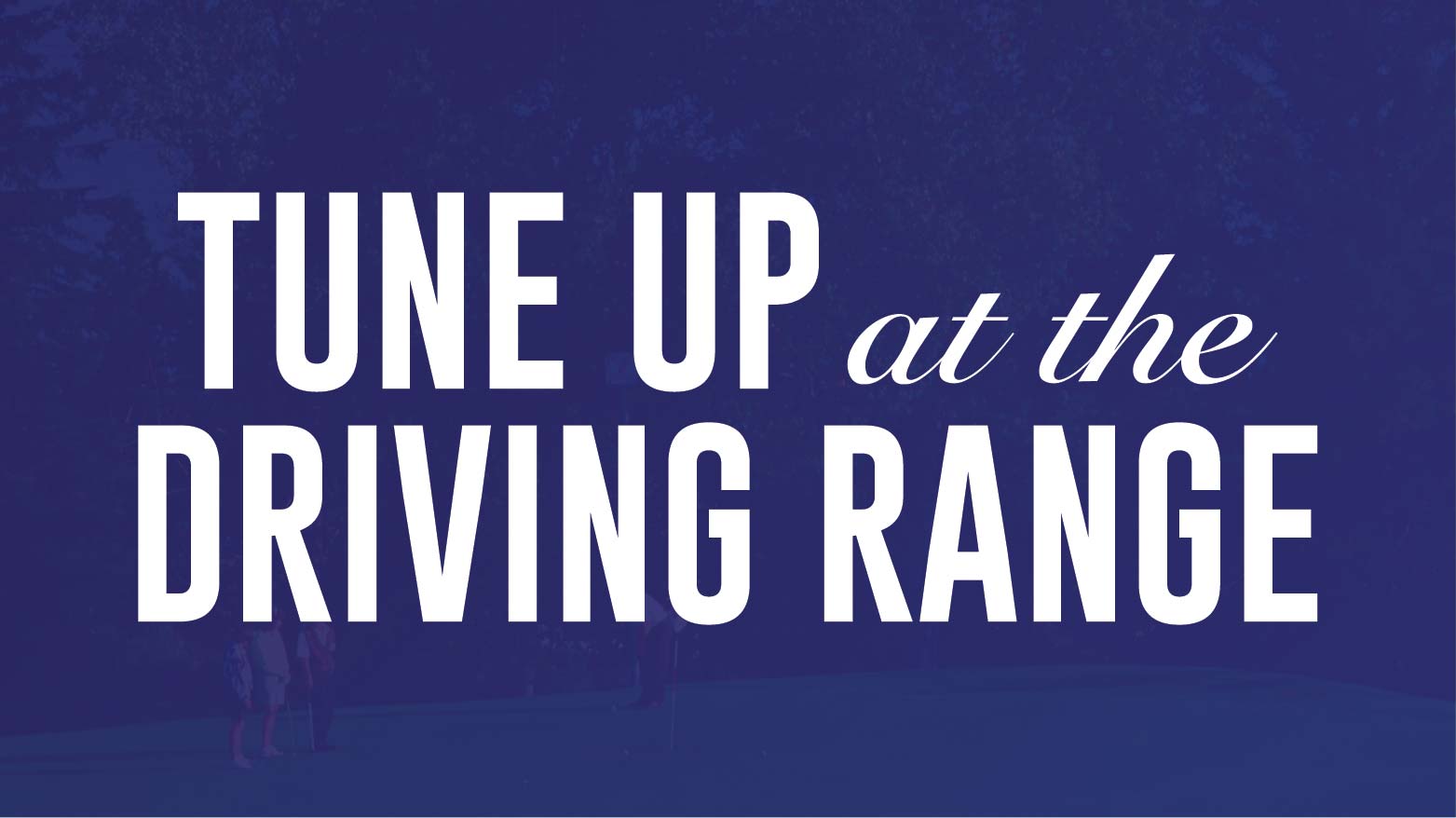 Tune Up at the Driving Range - FS
Date: Mar 3 2020, 11:45 a.m. - 1 p.m.
Taylors Creek Golf Course - 1766 Gulick Ave. Bldg. 2150 Fort Stewart 31314 Google Map
Purchase a bucket of range balls and get a free tune up lesson to jump start your golfing season! Lessons last just 10 minutes, just enough to tune up on your technique.
Cost
$8 for a large bucket of range balls