Spend, Save & Invest Like a BOSS - HAAF
May 7 2021, 11:30 am - 1 pm
May 7 2021, 11:30 am - 1 pm
Register Now!
Join the BOSS program for lunch (on us) at Birdie's Snack Bar on May 7th at 1130am. ACS will give us the necessary tools to make better decisions when it comes to saving, spending, and investing their money while enjoying free lunch.
Make sure to sign up on the website and include your choice of entrée and drink.
For more information call SPC Ash at (912) 315-6122 or (912) 312-5236.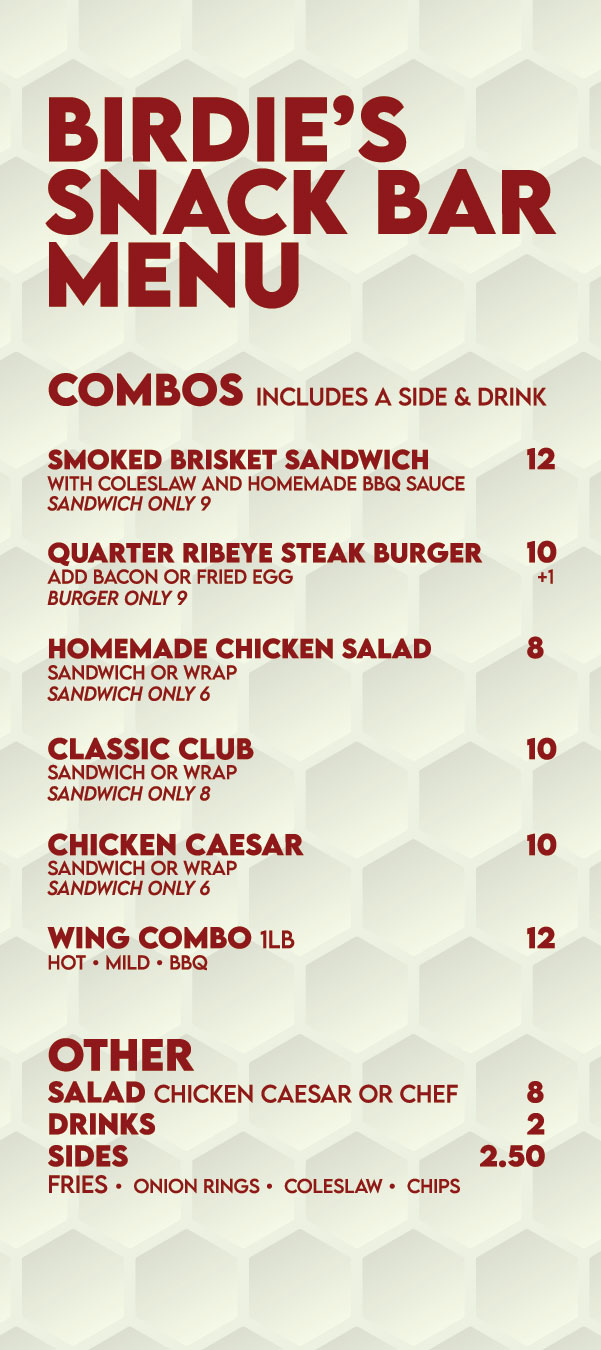 Registration Information
Registration closes May 6. Don't wait to register, spots are limited!
Better Opportunities for Single Soldiers - HAAF