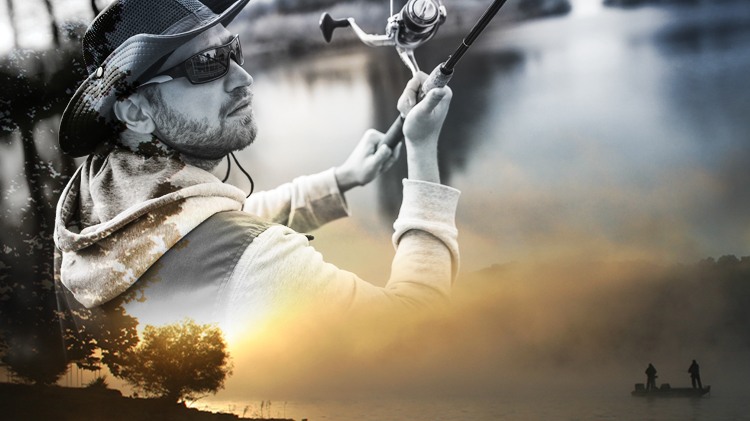 Marne Bass Tournament 2019
Note: This event has already passed.
Date: Mar 16 2019
Low Country Adventure Center (FS/HAAF) - FS Rd. 48 S. (off GA Hwy 144 E.) Bldg. 8325 Google Map
Join us for the catch and release tournament of the year. Six events in six different locations on Fort Stewart to the competition exciting. Judging will be done via weigh in with a 5 bass max. Each event will be held at the following locations and dates:
16 March at Evans County Pond, Bibb Sands Pond
20 April at Pineview Lake P-1
18 May at Metz Pond P-26
17 August at Glisson Mills Pond P-2
21 September at Pineview Lake P-1
12 October at Metz Pond P-26
Prizes are guaranteed 1st Place $300 & Largest Bass $125.
"Angler of the Year" award will be given out at the end of the season along with a $500 cash prize!
Reminder: ask for a boat slot as they will be limited in some locations.
Sponsored by Dick's Sporting Goods and Coca Cola.
Cost
16 March Event
Early bird: 23 - 28 Febrary $25 for Active Duty, Retirees, Kids / $35 for CIV
Regular: 1 - 16 March 2019 $30 for Active Duty, Retirees, Kids / $40 for CIV
20 April Event
Early bird: 23 - 31 March $25 for Active Duty, Retirees, Kids / $35 for CIV
Regular: 1 - 20 APR 2019 $30 for Active Duty, Retirees, Kids / $40 for CIV
18 May event
Early bird: 23 - 30 APR 2019 $25 for Active Duty, Retirees, Kids / $35 for CIV
Regular: 1 - 18 MAY 2019 $30 for Active Duty, Retirees, Kids / $40 for CIV
17 August event
Early bird: 24 - 31 JUL 2019 $25 for Active Duty, Retirees, Kids / $35 for CIV
Regular: 1 - 17 AUG 2019 $30 for Active Duty, Retirees, Kids / $40 for CIV
21 September event
Early bird: 24 - 31 AUG 2019 $25 for Active Duty, Retirees, Kids / $35 for CIV
Regular: 1 - 21 SEP 2019 $30 for Active Duty, Retirees, Kids / $40 for CIV
12 October event
Early bird: 24 - 30 SEP 2019 $25 for Active Duty, Retirees, Kids. $35 for CIV
Regular: 1 - 12 OCT 2019 $30 for Active Duty, Retirees, Kids. $40 for CIV