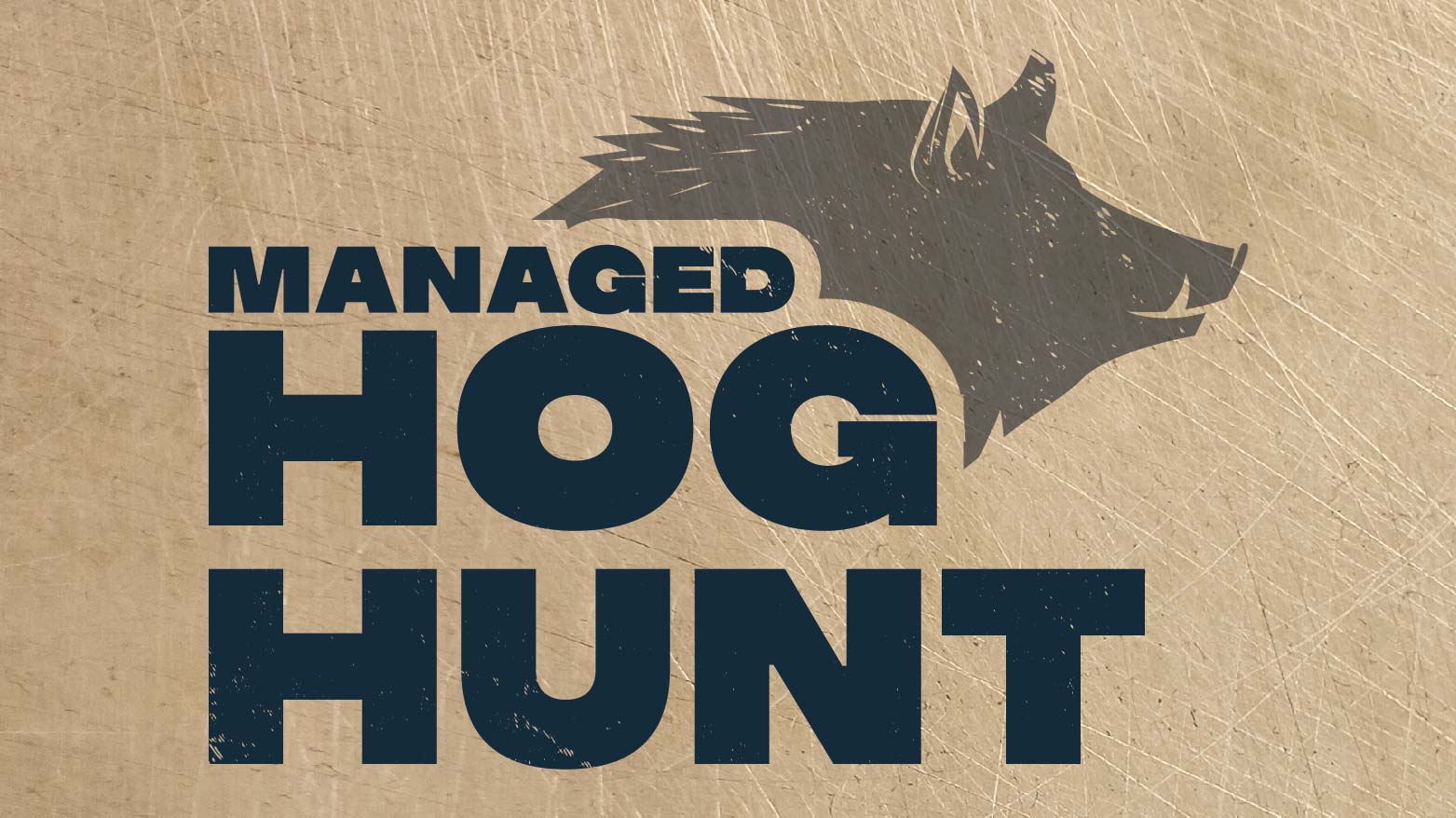 Note: This event has already passed.
Date: Feb 15 2020, 5 a.m. - 6 p.m.
This is a managed Hog Hunt that will take place at the Red Cloud Complex. Lottery draw deer/hog hunts open to Active Duty Soldiers, Active Duty Youth (limited spaces) & Retirees only. Must have a FS Hunter permit.
Active Duty Youth Requirements:
Age 12-17
Must have their Hunter Ed Cards
Active Isportsman account
Weapons registered on post
Test fire weapon at the range (make an appt. with Outdoor Recreation Director)

Range appointment deadline is 13 Feb by 1600
Cost
$50 per person due at time of selection.