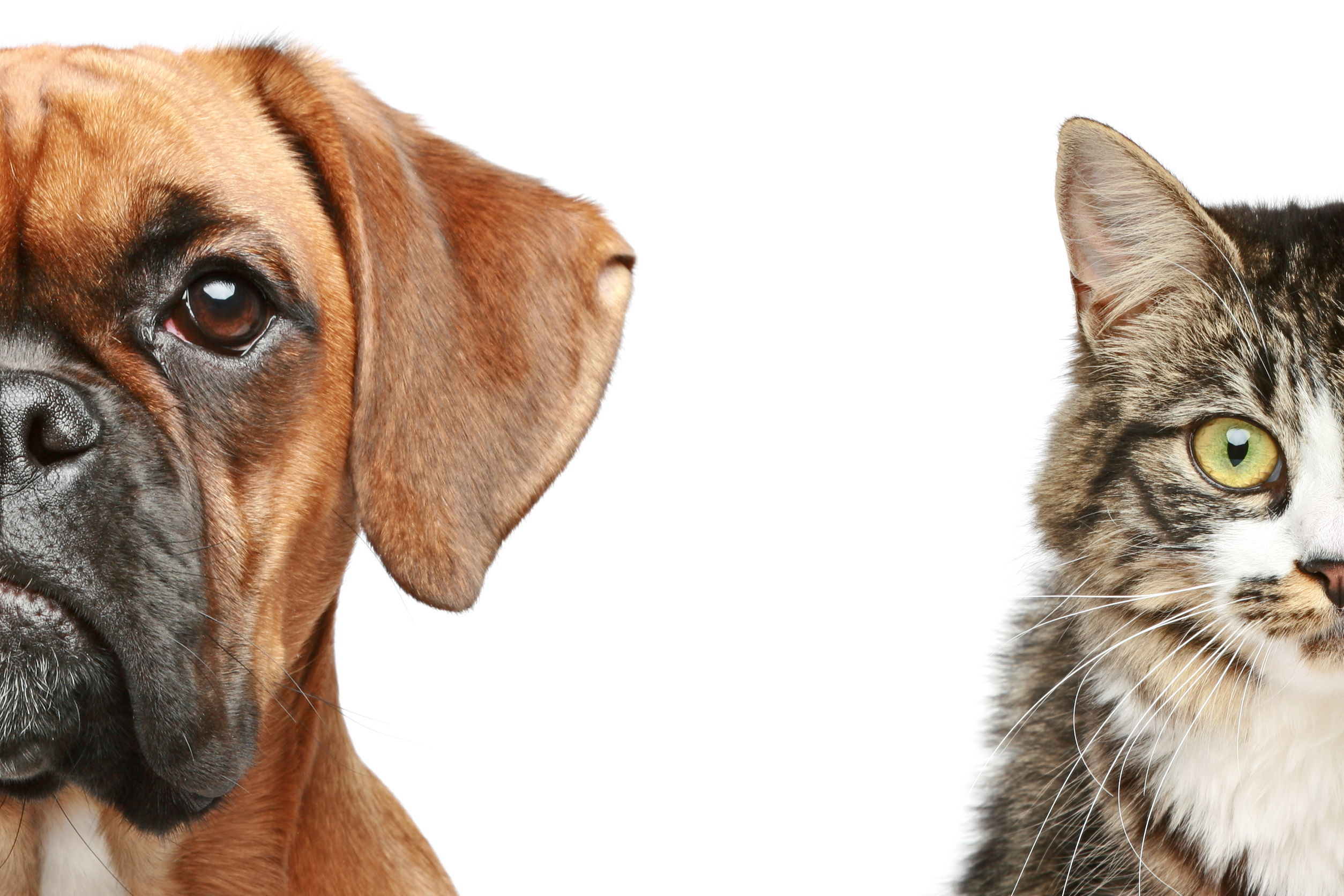 Liberty Humane Society (BOSS)
Date: Apr 11 2020, 9 a.m.
BOSS - 778 Gulick Ave. Bldg. 443, Rm 125 Fort Stewart Google Map
BOSS is looking for soldiers interest in volunteering at the Liberty Humane Society. This is a monthly volunteer opportunity that will occur the 2nd Saturday of every month.
LHS does require a volunteer application to be completed before coming.
Registration Info
Register for the event below and we will email you more information as it develops.
Contact