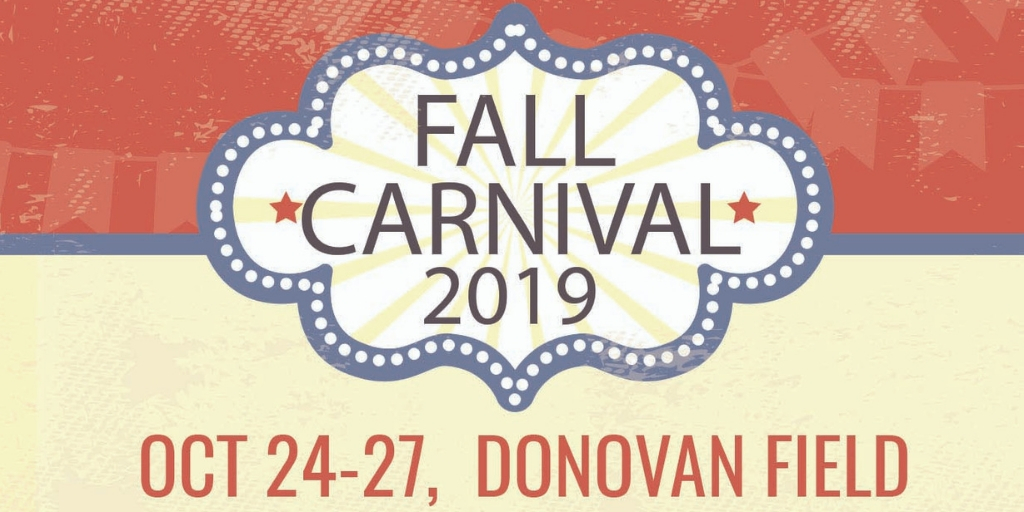 Date: Oct 24 2019, 5 p.m. - 10 p.m.
Enjoy 4 days of skill games, amusement rides, food and excitement! Also, featuring Oktoberfest with German food, music, ceremonial keg tapping and more on Fri, 25 Oct! Public is welcome!
Event is sponsored by: Xfinity, Coca-Cola, AFBN, Liberty Chrysler, Mike Reed Chevrolet & Rawls Realty.
Sponsorship does not imply Federal Endorsement.
Cost
Admission is free. Tickets for rides/activities will be sold (prices TBA). Food & beverage also available for purchase onsite.