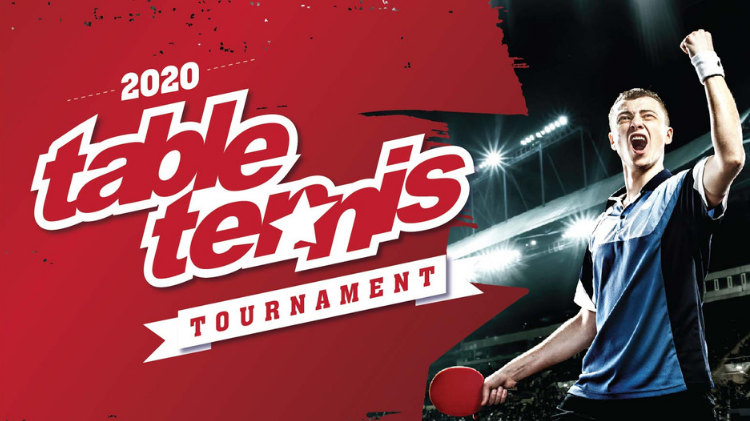 2020 Table Tennis Tournament
Date: Jan 25 2020, 10 a.m.
Adult Sports (FS/HAAF) - 215 W. 6th St. Bldg. 439 Google Map
2020 Table Tennis is a non-sanctioned tournament that is open to all authorized MWR patrons (Active Duty, Reservists, Retirees, Dependents, and DoD employees).
Registration Info
To register, patrons must complete the registration form and return it to the sports office at Newman Fitness Center.