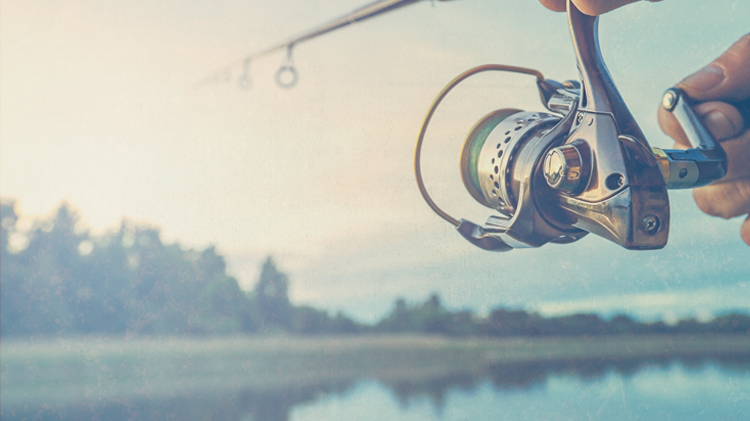 Note: This event has already passed.
Date: May 1 2019
Low Country Adventure Center (FS/HAAF) - FS Rd. 48 S. (off GA Hwy 144 E.) Bldg. 8325 Google Map
~ EVENT HAS BEEN POSTPONED ~
Who's up for a fishin' challenge? This will definitely test your patience and determination or luck. Either way, the entire month of May we are giving you an excuse to be outdoors fishing (you're welcome).
In every division, there will be ONE tagged fish that will be released in each of the identified ponds for both the Adult and Youth Categories.
A grand prize fish for each division will be released in one of the ponds for both the Adult and Youth Categories.
PONDS
FS: 3,10,21,22,23,36,37
HAAF: 24,29,35
PER CATEGORY COST
$50 Adults | $25 Youth (Ages 18 and younger)
3 DIVISIONS
Bass | Bluegill/Bream | Catfish
WHAT'S THE CATCH?
In each division, there must be a minimum of 25 Adults in order for that division to take place. For the Youth category, there must be a minimum of 50 Youth in each division for that division to take place.
CATCH A TAGGED FISH, NOW WHAT?
Impressive, take a selfie of the moment! If the fish is in the division you signed up for then take the tag to a Low Country Adventure Center. If you are not signed up for the division then please release the fish back to the water, keep the selfie and share the one that got away.
WHAT'S A TAGGED FISH WORTH?
That's up to you! The more fishin' buddies you get to participate the bigger the pot! So, spread the word and watch the prize grow. $$$
WAIT … THERE'S MORE!
You must have a Fort Stewart Fishing Permit to participate. All participants are to follow the rules and regulations stated on iSportsman site for Fort Stewart/HunterAAF
This event is open to the public!
Registration ends 30 April at 1800 HRS at any Low Country Adventure Center or online 30 Apr 2400 HRS!
Awards ceremony will be held 1 June at the Whiskers & Bobbers Fishing Event @1000HRS.