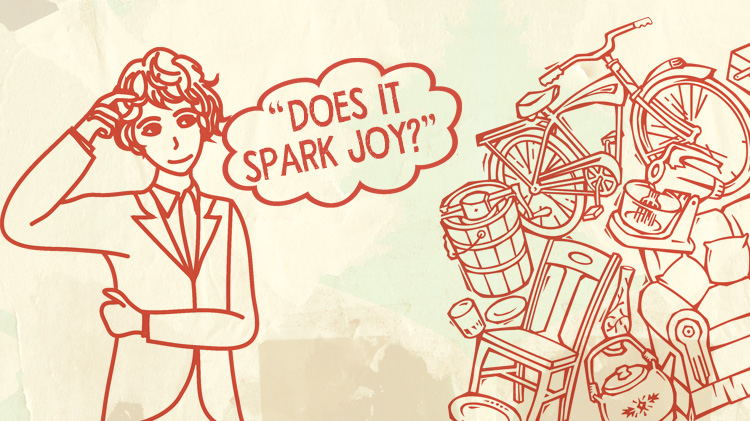 Community Yard Sale & Flea Market
Note: This event has already passed.
Date: Apr 13 2019, 8 a.m. - 2 p.m.
Our semi-annual, post-wide yard sale is happening in the housing areas of Fort Stewart, Hunter Army Airfield, Club Stewart and more!
Want to get rid of some stuff? If you live in the housing areas, there is no fee and no need to register.
If you don't live on post, but you want in on selling your unwanted items, you can always rent a space and tables at the Club Stewart parking lot. You will need to register online to reserve your space.
Child & Youth Services will also be hosting a yard sale with all sorts of incredible bargains! CYS Yard Sale locations:
Fort Stewart - Child Development Center, Bldg. 403
Hunter AAF - Child Development Center, Bldg. 1284
Heres some items you can expect to find.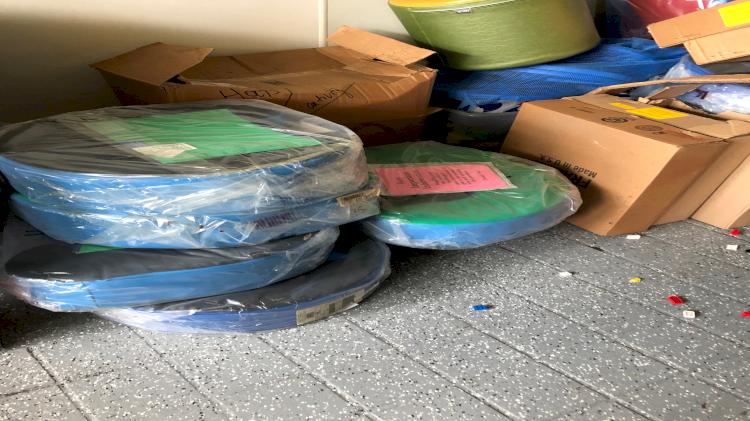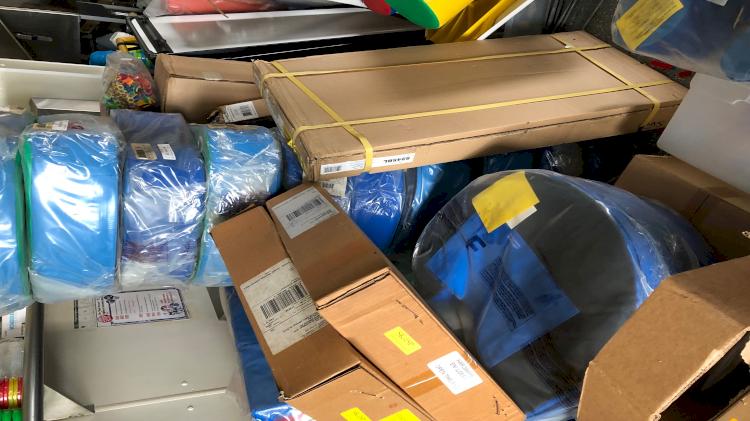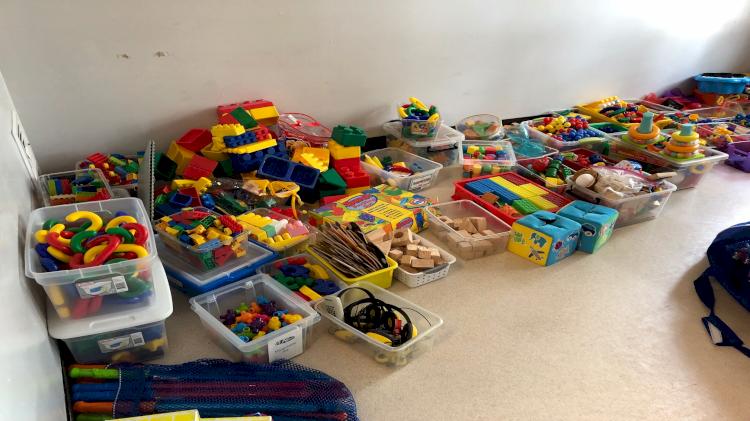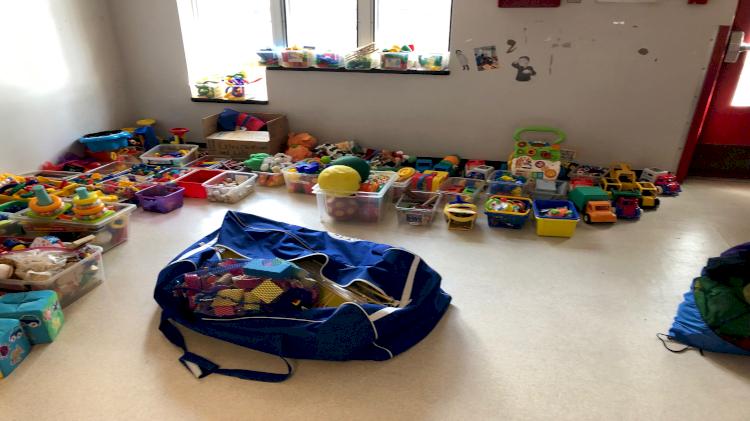 Cost
To rent a Flea Market space (Club Stewart parking lot) - $15 per space, $5 per table.